This guide demonstrates how to reset a Clear Books password.
Step 1.
Navigate to the Clear Books log in page and click on the Forgotten your password? link.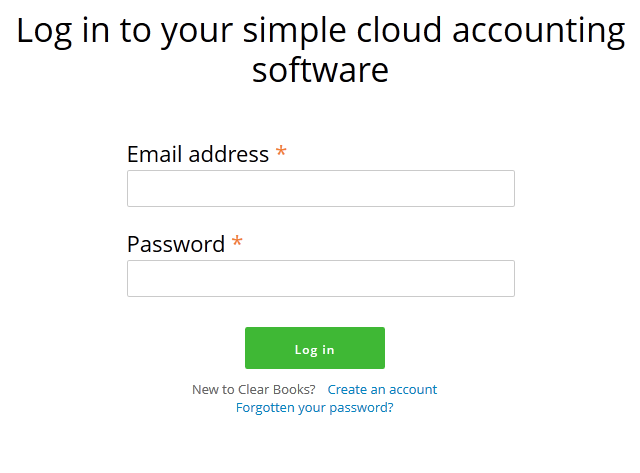 Step 2.
Enter your email address and click send.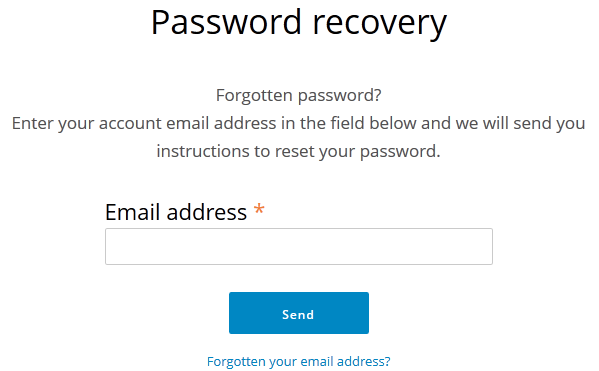 Step 3.
Click on the link within the email received.

Step 4.
Type in new password and confirmation.