The Clear Books Partners area allows accountants and bookkeepers to add their practices information and logo to their account, ensuring their clients will see their accountants/ bookkeepers branding as well as the Clear Books logo.
Step 1.
Sign in to your Clear Books account. If after signing in you're not already in the Partners app, open it using the menu at the top of the page
Step 2.  
Navigate to Directories > CB directory > Your listing
Step 3.
Enter your business name, contact name, email address and phone number.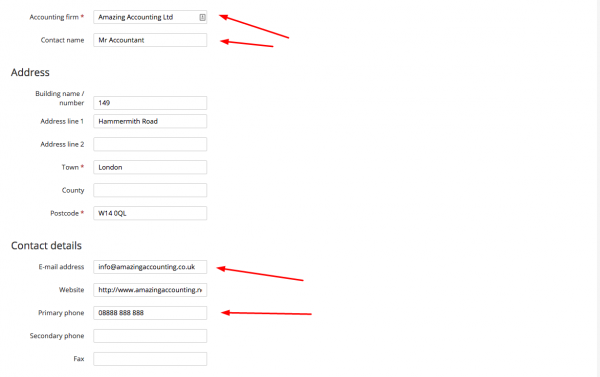 Step 4.
Scroll to the bottom of the page to the Logo section. Click the Upload a logo button and select the image file containing your logo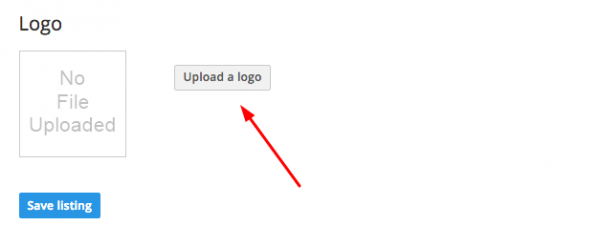 Step 5.
Click Save listing to complete.
Clients will now see your contact details and logo in the top left of their accounts.